Australian Sports Turf Consultants
A provider of independent agronomic and specialist sports turf consultancy services across Australia.
Australian owned.
Based in Brisbane, QLD
Australian Sports Turf Consultants (ASTC) is an Australian owned and operated company based in Brisbane. ASTC provides independent turf consultancy services to stadia and elite sporting codes, council and government authorities, sporting clubs, schools and universities, golf and bowls clubs, horse racing tracks, construction and maintenance companies, and the turf production industry. ASTC also carries out research, development and extension activities for Australian and international turf related industries.
The Trustee for Matthew Roche Family Trust (ABN 36 193 978 673) as trustee for Australian Sports Turf Consultants Pty Ltd (ABN 51 160 406 271).
ASTC works with and consults to a diverse range of government and industry bodies, sporting organisations and companies.
Our business clients include:
Director & Principal Turf Consultant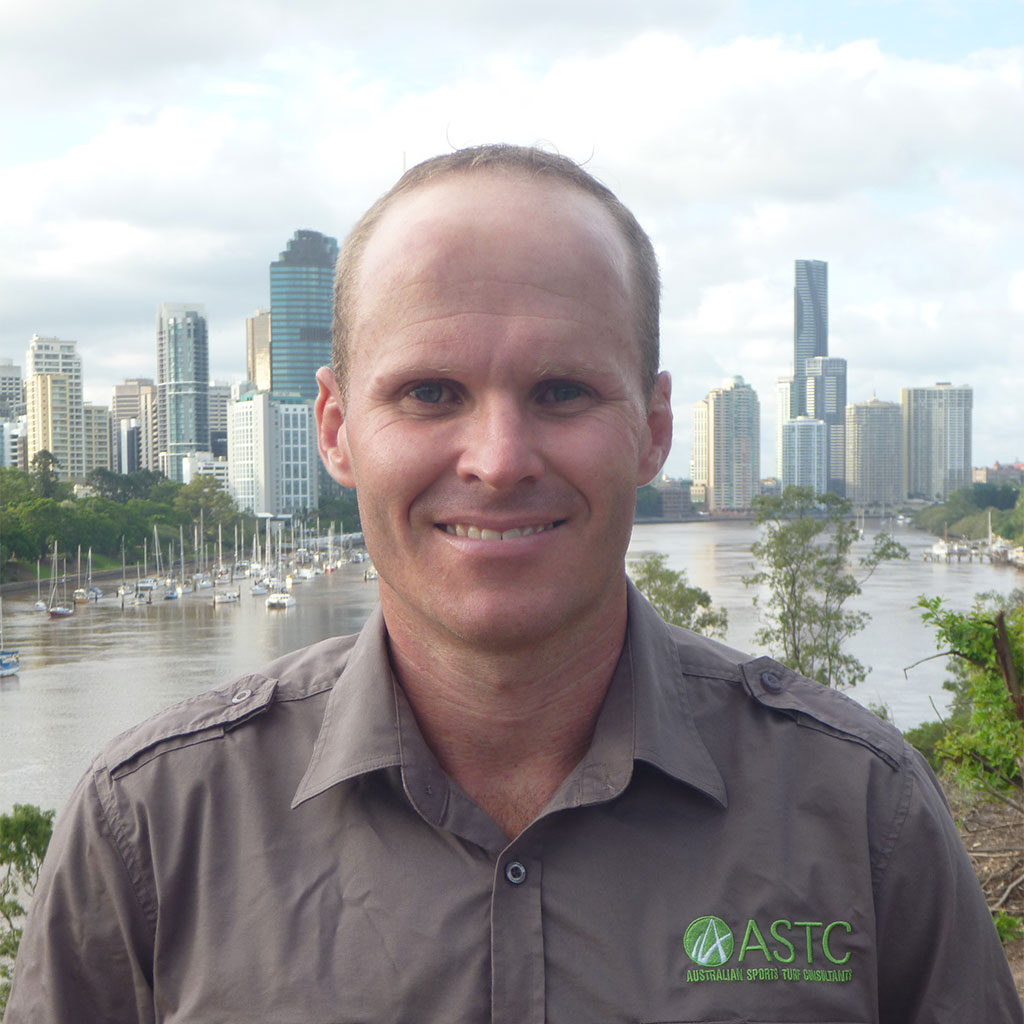 Matt Roche is the Director of Australian Sports Turf Consultants. Matt has over 20 years' experience in the sports turf industry and was previously employed as the Senior Research Scientist within the Queensland Governments former turf research program. 
Matt has provided consultancy services to major sport facilities, sporting clubs and local councils across Australia. Matt is frequently asked to present on the latest research, technical improvements within the turf industry at state and national conferences and workshops.
Matt Roche is also the developer of TurfFinder.com. Turf Finder is an independent web site developed to provide factual information to assist professional turf managers and homeowners on selecting the best available turfgrass to meet their needs and how to maintain it
2013 Master of Philosophy, Turf Science, University of Queensland
2002 Bachelor of Applied Science, University of Queensland
2000 Diploma of Applied Science, University of Queensland
1998 Certificate III Horticulture, Moreton Institute of TAFE
Professional & Industry Responsibilities
2002 to present Qualified Person (ID#1655) for Plant Breeder's Rights (PBR) testing
2005 to present International Turfgrass Society Member
2008 to 2018 Treasurer, Sports Turf Association Queensland Inc (STA QLD)
2012 to 2014 Scientific Committee Member, 3rd International Conference on Turfgrass Management & Science for Sportsfields, Brisbane Australia
2013 to 2019 Australian Golf Course Superintendents Association Member
2015 to present Sports Turf Managers Association Member
Cert III Hort Cert IV STM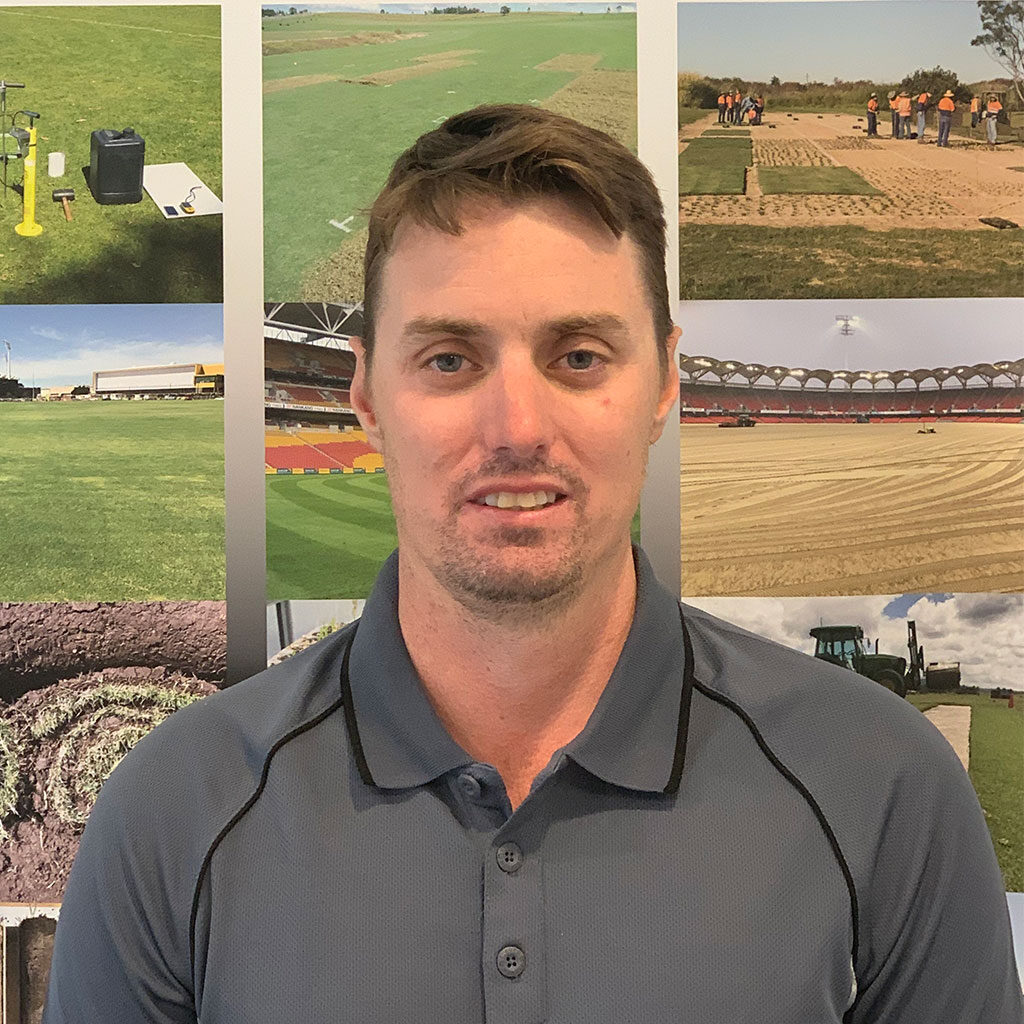 Ryan is a qualified superintendent and comes to ASTC with over 13 years' experience in sport turf management, including cricket, golf and lawn bowls. 
He has extensive experience in elite stadia, and turf research & development. Ryan holds a Cert IV in Turf Management and Cert III in Horticulture. 
Present Grad Cert Agriculture
2013 Cert IV Turf Management
2011 Cert III Horticulture
2002 Diploma of Sport Development
2013 Sports Turf Association QLD Graduate of the Year
2013 to present Sports Turf Association QLD Member
Different work and university studies have enabled Liam to possess a great work ethic and be a fast learner in a working environment.
2022 Bachelor of Environmental Science, Majoring in Ecology and Conservation, Griffith University
To keep abreast of research, development and extension activities being undertaken by Australian Sports Turf Consultants (ASTC), the following drop down menus provide additional information, reports, papers etc.
This includes research results and turf management advice which has been disseminated through scientific and non-referred papers, articles in trade magazines and presentations made at a national and international level.
Contact us to get your project started
ASTC conducts independent turf research studies with a focus on warm-season turf grasses to meet the needs of the turf industry and end user within Australia and overseas.